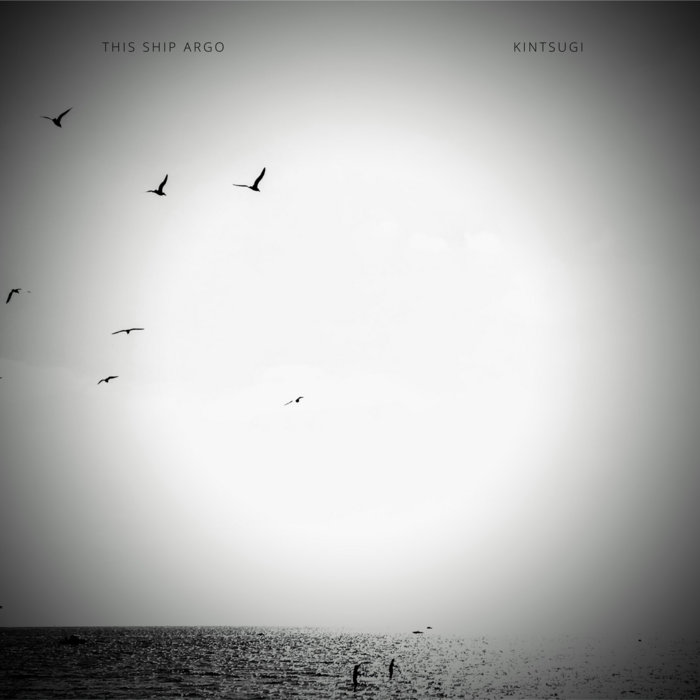 This Ship Argo, who I collaborated with on The Passion of Joan of Arc live score, has released her debut album called Kintsugi.
Heavily into her synths and vocal loops, this beautiful ambient album is reminiscent of Julianna Barwick and RiceBoy Sleeps.
I really recommend you take the time to listen to Kintsugi and support her completely self-recorded and produced album via Bandcamp. It's ace.
This Ship Argo will be performing at The 343 on March 14th.